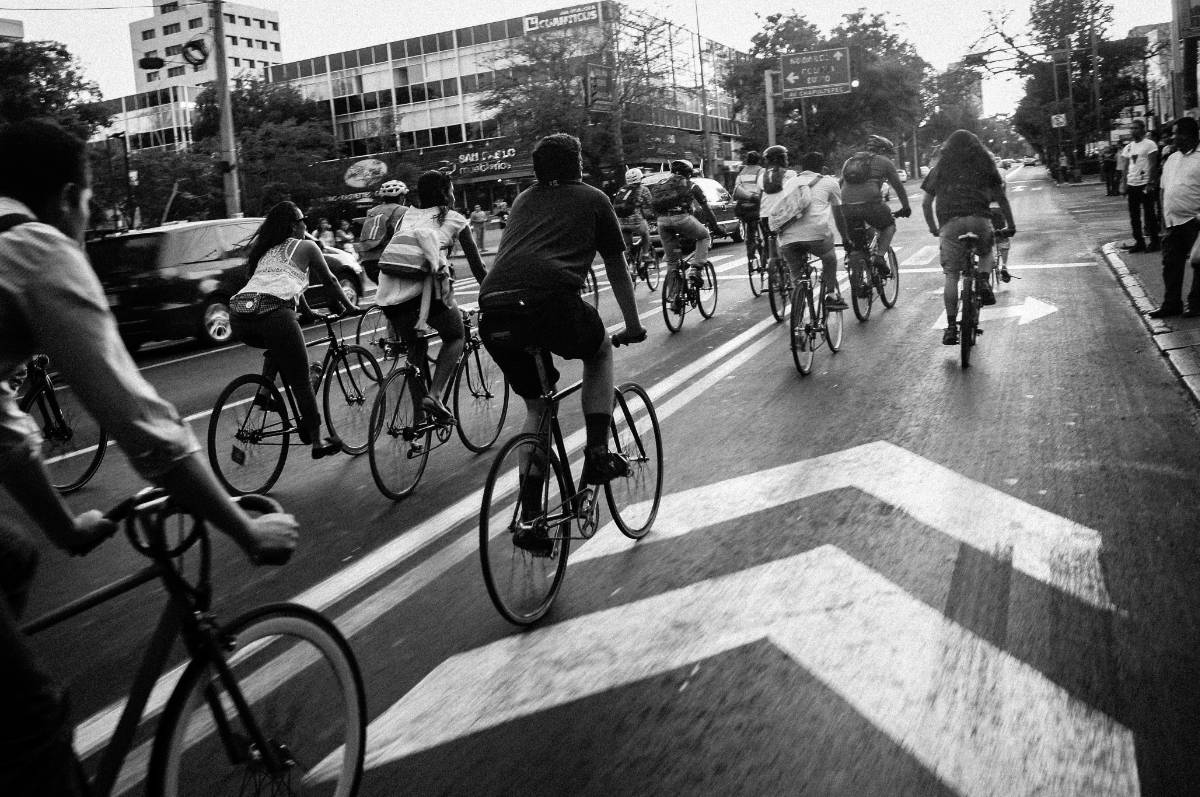 Amplify your
Advocacy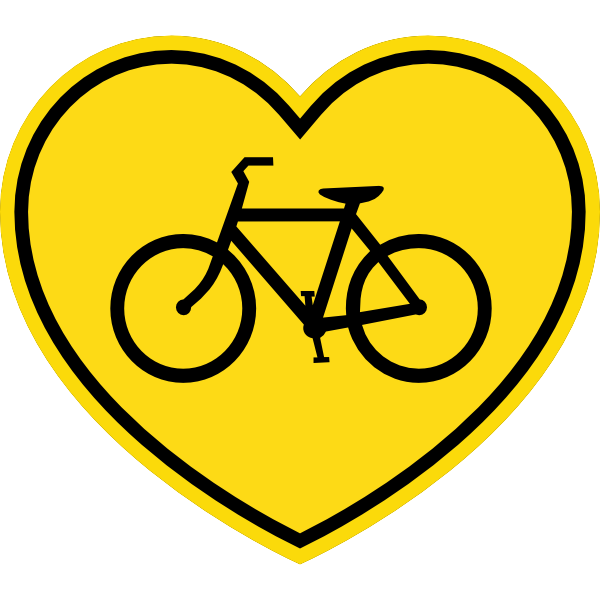 Clarify and spread your non-profit's message with an effective website, clear communication plan, coaching and systems for keeping your organization on-mission.
I'll help you turn your mission into a clear communication plan – to talk to the people who believe, and those believers you haven't met yet. Together we'll give you the tools to build interest, involvement & investment in your organization.
It's difficult to find the time and energy to…
· Manage your website
· Keep up with social media channels
· Communicate with your mailing list
… and tell people all the good you do?
I will help you…
· clarifiy your message
· turn it into repeatable stories
· bring more interest, involvement and investment in your group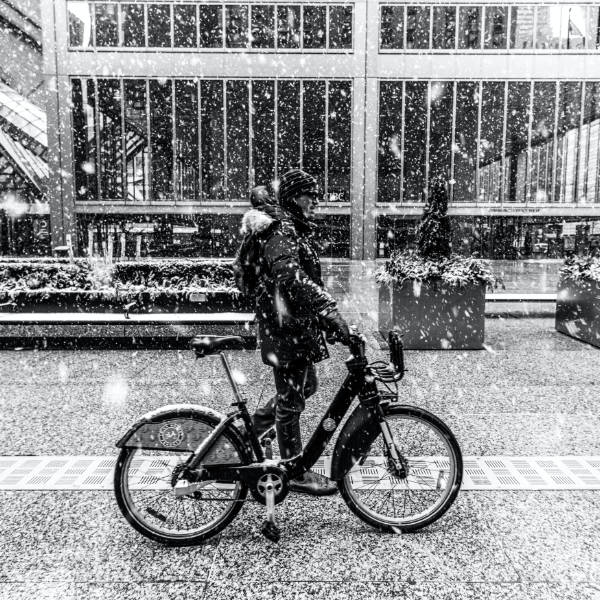 Cycling and mobility advocates, very often volunteers, are saddled with learning, conceptualizing and communicating complex topics, listening to and educating their communities, government agencies, donors and supporters, all while scrambling for donations and volunteers.
The tools for effective communication are low cost, but require a knowledge base and sustained attention. Small groups can get great results from social platforms and mailing lists when their messaging is clear and codified, and tools are in place to reduce the work of writing, posting and engaging. The duties of communication can be handed off easily or shared when the job is streamlined.
---
Tell me about your group here, then we can schedule a free 30 minute call to see how I can be of help.